John Melich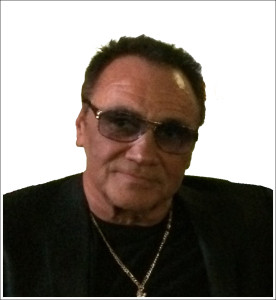 The Champion Boxing club was opened in 1984 as a 'professionals only' boxing club by John Melich, but later opened it's doors to amateur boxers also.
John trained First nation champion Richard Souce in just seven months and since then,  trained  27 Provincial champions, 8 national champs, 18 professional fighters and 2 Olympian boxers.
Others include Canadian and North American champions including Mark LeDuc, Richard Souce, Dewith Fraser, Ian Thompson, Luis Valdivia, Rico Tan, Donnell Wingfield, Mike Post,  Daniel and Zeeshan Khan.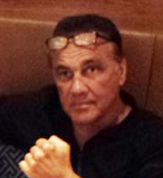 John Melich has been teaching boxing and has over 30 years experience in the industry and has a strong connection to the boxing community in the Dominican Republic, South America and the United States and has a close alliance with the WBA, NABA, WBC, NABC and NCC.
John Melich`s experience and expertise includes:
Cutman
Manager
Matchmaker
Boxing Promoter
Trainer